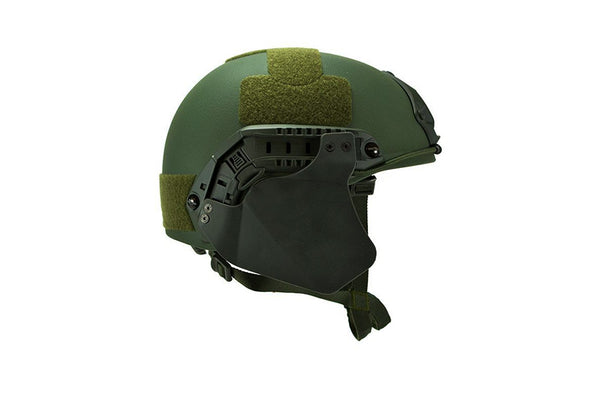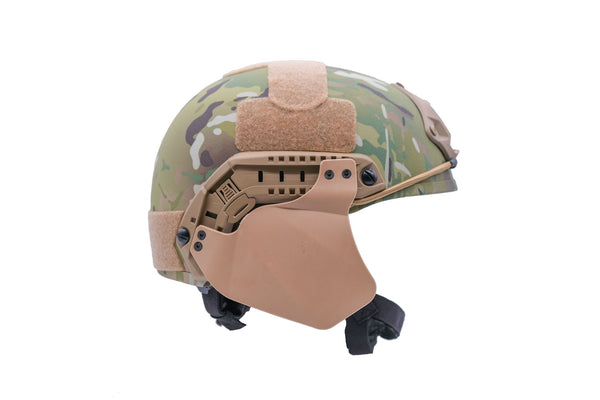 Keep your ears protected with a set of (2) Rubber Ear Covers. Whether it's loud explosions, gunfire, or flying debris, our Rubber Ear Covers always protect you from dangerous impacts. The ear covers work with Gen 1 and 2 ballistic helmets and are easy to mount. Nothing is more critical than ballistic armor protection on the battlefield which is what our ear covers are here to help with.
Key Features
Premium cosmetic rubber material

Provides protection from debris and impacts

Available in 4 different color schemes to match your ballistic armor

Compatible with our Gen 1 and Gen 2 Advanced Combat Helmets
Customize your bulletproof helmet with RUBBER EAR COVERS and order yours today!