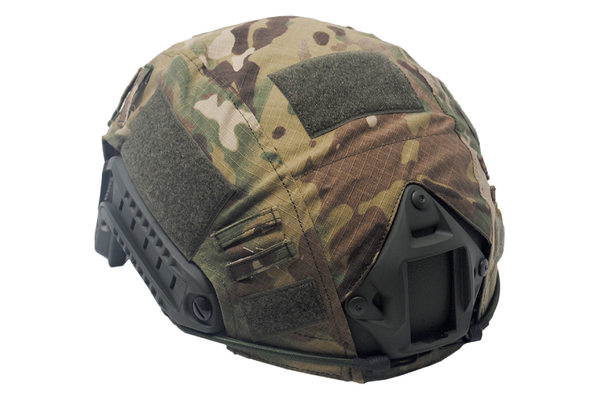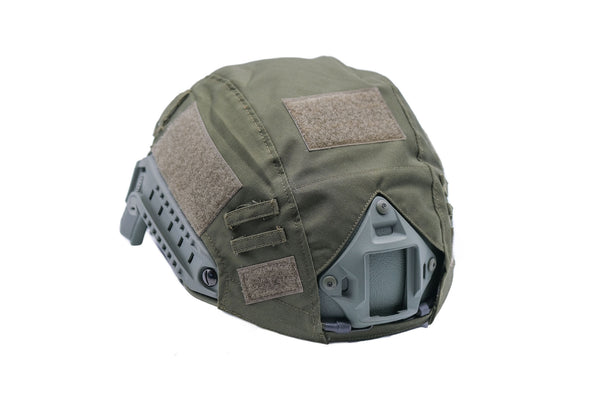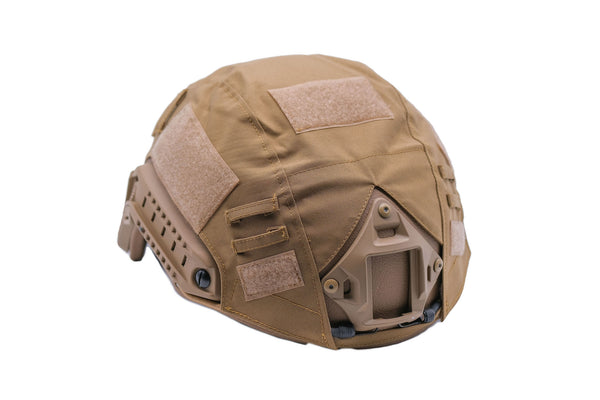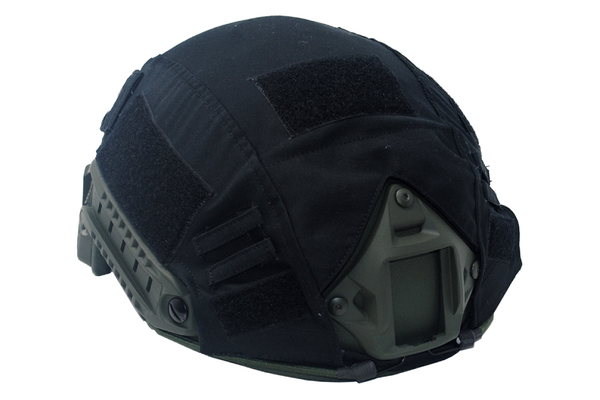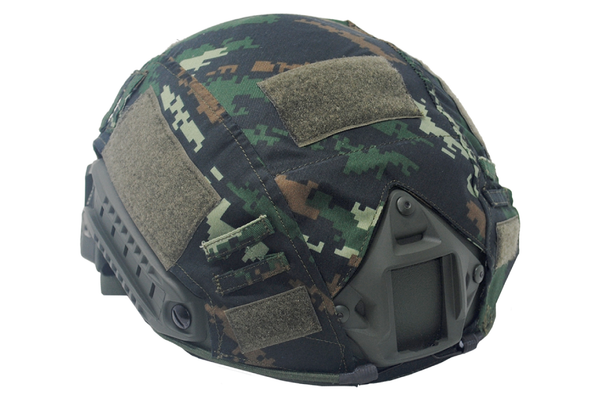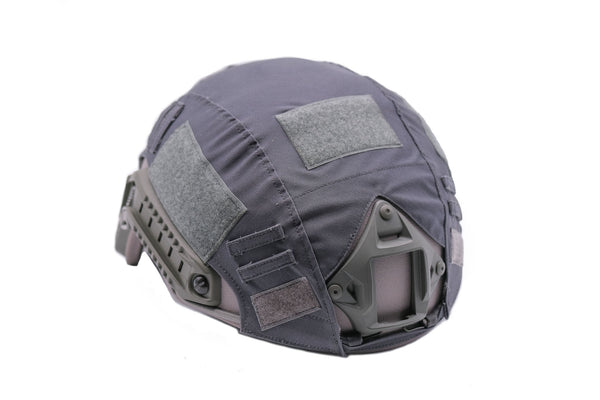 Protective Combat Helmet Cover
Prolong your ballistic helmet's life and enhance its performance with a Canvas Ballistic Helmet Cover. We offer several different styles of helmet covers so you can detail your advanced combat helmet with the perfect camouflage. High-quality tactical fiber nylon canvas protects your ballistic armor from environmental damage and reduces shine from moisture. 

Stock Levels Vary. In-Stock covers ship free in the United States the next business day. Out of stock covers ship within 6 weeks or its free.
Key Features
High-quality 500D Cordura nylon canvas construction
Protects and prolongs the life of ballistic helmets
Enhances helmet performance
Reduces shine caused by moisture
Easily mounts night vision attachments and other equipment
Secure fit with Velcro straps and patches
Available in various camouflage options
Fits both Gen 1 and Gen 2 helmets
Durable and resistant to environmental damage
Stocked items ship free in the United States the next business day
Out-of-stock items ship within 6 weeks or are provided free of charge
Made by Ballistic Armor Co, a reputable company specializing in protective gear
Protect your combat helmet with FABRIC HELMET COVERS and order yours today!