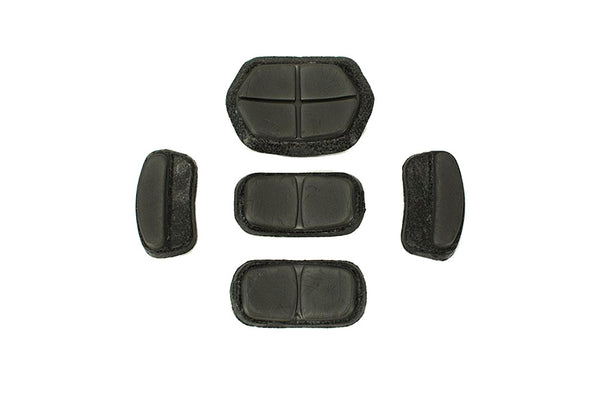 EPP foam in ballistic armor is critical. This expansive foam provides superior impact resistance, water and chemical resistance, and extreme comfort for great head protection. Our EPP Foam Pads can be used with all Gen 1 Ballistic helmets to create a more comforting fit while in combat. Now you can feel safe when gearing up with our bulletproof helmet EPP foam protection when the going gets tough.
Key Features
Made with battle-tested EPP foam material

Provides impact resistance for rough environments

Superior padded protection that keeps your head secure and safe

Use with our Gen 1 Ballistic Helmet
Looking to take your helmet comfort to the next level? Consider the Next Generation Premium Padding System, available here.